Introducing the new generation of our Universal in-car audio kits within the Integration line
In terms of technology, these new Universal solutions feature a new Aluminum/Magnesium inverted dome tweeter. This offers more detailed sound and an extended frequency response up to 21 kHz. The tweeters from the coaxial kits are also equipped with treble level adjustment for achieving optimum acoustics.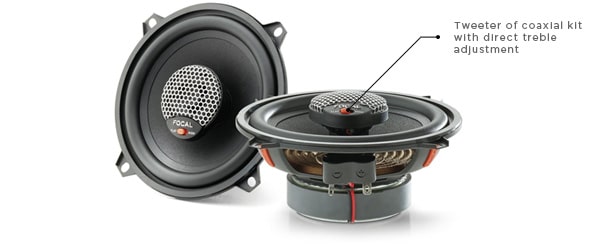 When it comes to design, Universal truly has great style!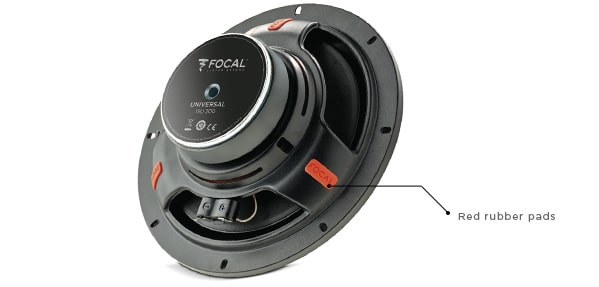 With 10 references, Integration's Universal range is complete and still offers outstanding value for money.
Click here to view the lineup!